CryptoTribe
Interested in joining the wild world of cryptocurrencies and blockchain? If so, CryptoTribe is for you. This tribe is currently in beta and will launch in the near future.
We comfortably accelerate real human connection.
Human history is filled with stories of our kin, clans, and tribes.
Each of us is hard-wired for connection, and it's inside of tribes that we find our people.
It's here that we find friends to play with, peers to collaborate with, and partners to change the world with.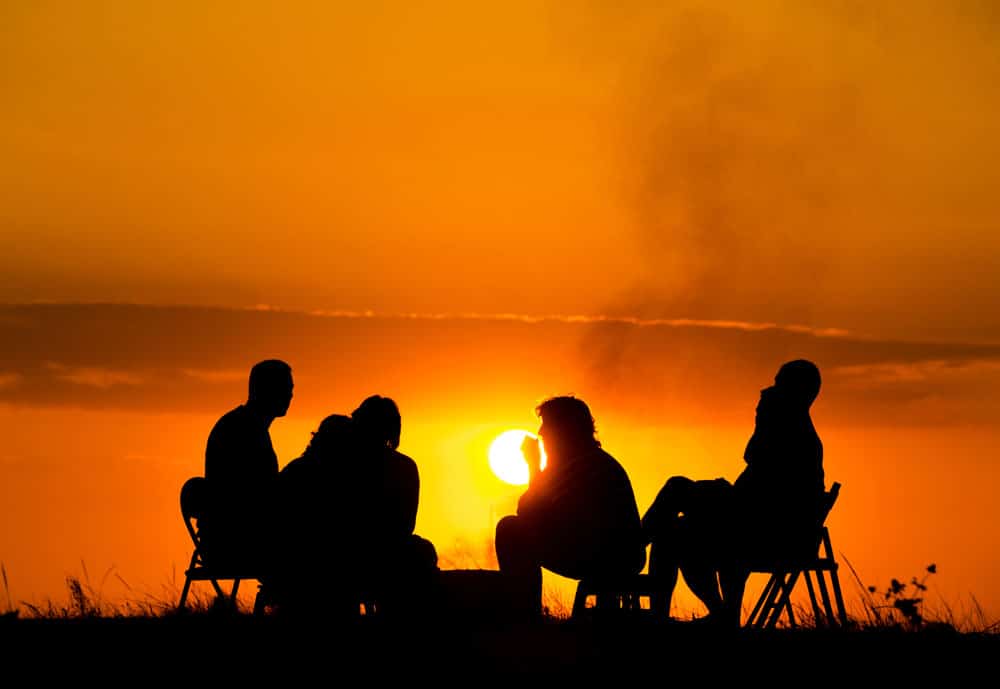 "From start to finish, everything about the experience
exceeded my expectations."
Bruce Hassler
RevRoad
"I'm not fond of networking events, but TribeHouse is a different experience. They have mastered creating the perfect environment for creating lasting business connections that are genuine."
Darren Eady
Secure Private Fund
"I've enjoyed TribeHouse events for over eight years. The right people seem to be in the room and creating relationships through stories is the best way to make great contacts and friends."
Alison Cheney
Saprea
"I attended a Tribe-X Retreat in Park City and was absolutely blown away! It was such an amazing experience with amazing people."
Jeana Hutchings
Diversified
"I have been a member at TribeHouse for many years now. Business as well as life is about relationships and no one does a better job at facilitating meaningful relationships than TribeHouse."
Robbie Jackson
Younique
"From start to finish, everything about the experience exceeded my expectations. A truly relationship-focused event that left me forever changed."
Teri Klug
Pavillion
"Always great to share time with great people. TribeAngels always does such a good job at putting the right people in the room to make the best use of networking time. Loved it."
Michael Baum
Altabank
"We've been involved with Tribehouse for a long time. It is a fantastic place to make and grow significant business relationships. I've developed so many important friendships because of Tribehouse."
Mark Hatch
365 Golf
"In my 30 years of business ownership, I have never been involved with a better organization than Tribehouse. It's been a huge benefit to my business and to me personally."
The #1 predictor of career success is being part of an open network.
At TribeHouse, we're on a mission to transform the world by creating deeply connected and perfectly aligned tribes for the modern age and to provide those tribes with the best technology, tools, and events anywhere.
Utah Jazz
More Energy
Reef
Big D
Paychex
Thanksgiving Point
Elevate
Silicon Slopes
Pattern
401go
clyde
Altabank
Softserve
Vivint
Mountain America
Zebra
TRIBALRY: A BUSINESS TALE
What's the secret to success?
Like many talented business owners, Harry Green thought it was long hours, do-it-yourself dedication, and cut-throat competition. But he learns how wrong he was when time starts running out for his struggling business. In the middle of a sleepless night, Harry is given the chance to change things when he is thrust into an adventure with an extraordinary group of mentors who teach him the powerful secrets of Tribalry.